January is a time when we start to think about holidays later in the year. However many people who suffer from IBS don't travel as a consequence of having symptoms. Travelling can be a daunting prospect if you suffer from symptoms of IBS, sitting for too long can make constipation worse or having dreaded diarrhoea and anxiety of not being able to access toilet facilities quickly, can often put people off travelling too far from home. I often find that people tell me that their symptoms can reduce on holiday so, might it be worth the aggravation of getting to your destination to have the symptoms improve once you are there? Here are some tips that might help and this has been posted in time for you to think about arrangements that you might need to make. This post was originally written for Patient UK last year.
1. Ensure you have plenty of time to get to the airport or to your destination if staying in the UK. Don't rush, try to use travelling as part of the holiday experience. It doesn't matter if it takes longer to get to your destination, sometimes using A road routes might be a good alternative to motorway travel, you can drive through some stunning scenery in the UK.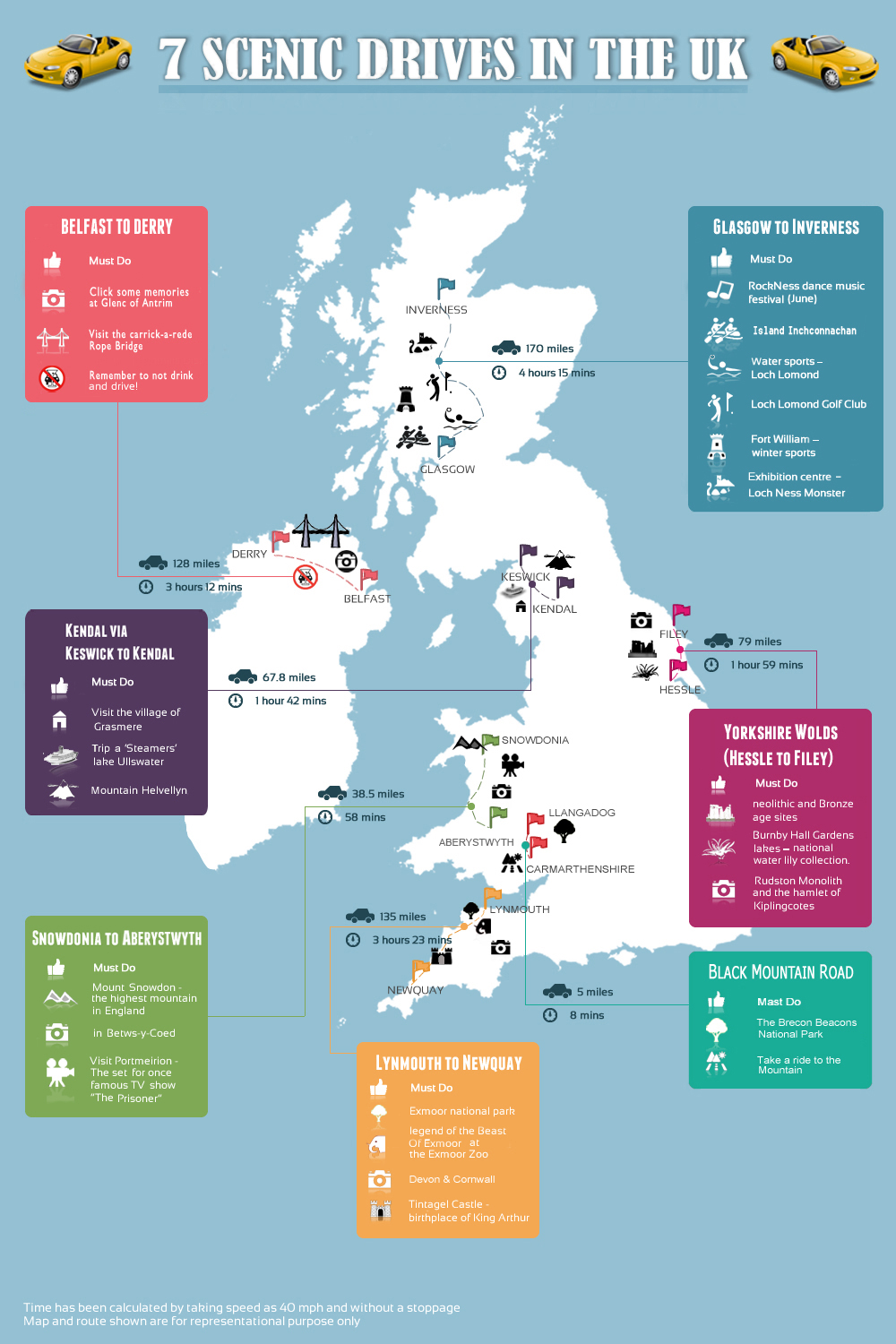 2. Before travelling plan toilet stops along the route if driving in the UK – Patient UK have a very useful new app for this and perhaps more importantly, useful for those unplanned panic stops! See the link at the bottom right hand side of the blog.
Work within your symptoms – if they are worse at a particular time of day, plan to travel outside of those times if you can.
3. If flying or travelling by train book you seat in advance as near to the toilet as you feel comfortable – don't forget your can't wait card or translation card* have this in your hand luggage (just about as important as your passport!) Do check the train you are planning to travel on (and the station) has toilet facilities.
Get up and move around, if you can, during your flight or train journey – this will also help your risk of blood clots!
4. If you suffer from food intolerances book your in-flight meal in advance contact the airline and discuss your needs with them. If you follow the Low FODMAP diet, or exclude any other foods, avoid foods that result in symptoms at least 48 hours prior to travelling.
5. Take some spare clothing, wet wipes or toilet paper in your hand luggage to freshen up and to use in emergencies. Use a discrete bag to store them in your hand luggage so if your bag needs checking at customs you won't feel too embarrassed.
6. Do some research about the food in the country you are travelling to, sometimes patient organisations available in the country you are travelling to can be helpful if you are intolerant of gluten for example – https://www.coeliac.org.uk/gluten-free-diet-and-lifestyle/holidays-and-travel/
Don't plan to do too much during your vacation – less is more! You are more likely to enjoy the experience if you choose one or two visits rather than a very packed itinerary.
7. Contact the hotel to discuss food requirements before you travel – or you may wish to go self catering if you have more than one food intolerance and would find it difficult to manage. Often plain food such as rice, chicken & fish are abundant so do think about your dietary needs when planning your holiday.
8. Be aware that toilet facilities abroad may be very different to what we are used too at home, again being prepared for this can help.
9. Take some rehydration salts in your first aid pack as you can become dehydrated very quickly in hot climates especially if you experience diarrhoea. Ensure you have plenty of fluids to drink, 8-10 glasses are usually adequate but you may need more, dark coloured urine (wee) is usually a good indication that you are not having enough.
10 Be very aware and follow travel food hygiene advice at your destination, as the last thing you would want is a case of travellers diarrhoea during your holiday http://www.nhs.uk/conditions/Diarrhoea/Pages/Introduction.aspx  More information on food safety abroad can be found at http://www.nhs.uk/livewell/travelhealth/pages/travellersillnesses.aspx
*Can't wait and translation cards are available with the membership package for The IBS Network.